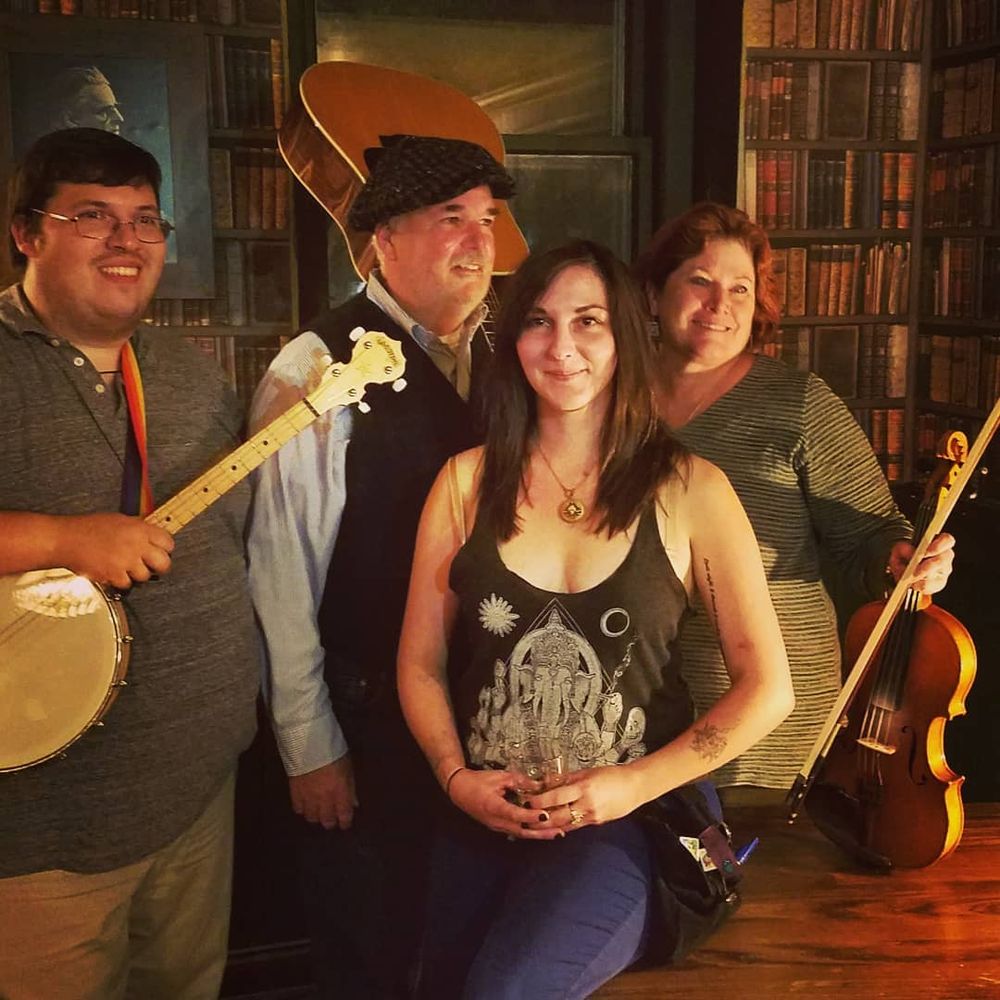 Bringing to Life the Music of Irish America
O'hAnleigh will have you tapping your toes and raising your glass, awakening the true Irish in you. This group of Vermont Musicians bring the spirit of Ireland to New England, through classic tunes, literature brought to music and original songs.
Upcoming Gigs
O'hAnleigh can be found playing events throughout Vermont, have a look at where we will be playing next. If you are hoping to book us for a gig, contact us here!