SHOWS -- see gig Calendar for complete listings
Previous events
St. Pat's Is Not Over! Oh'Anleigh Live at GoodWaters Saturday March 18 5-9 No cover, great food. See you there!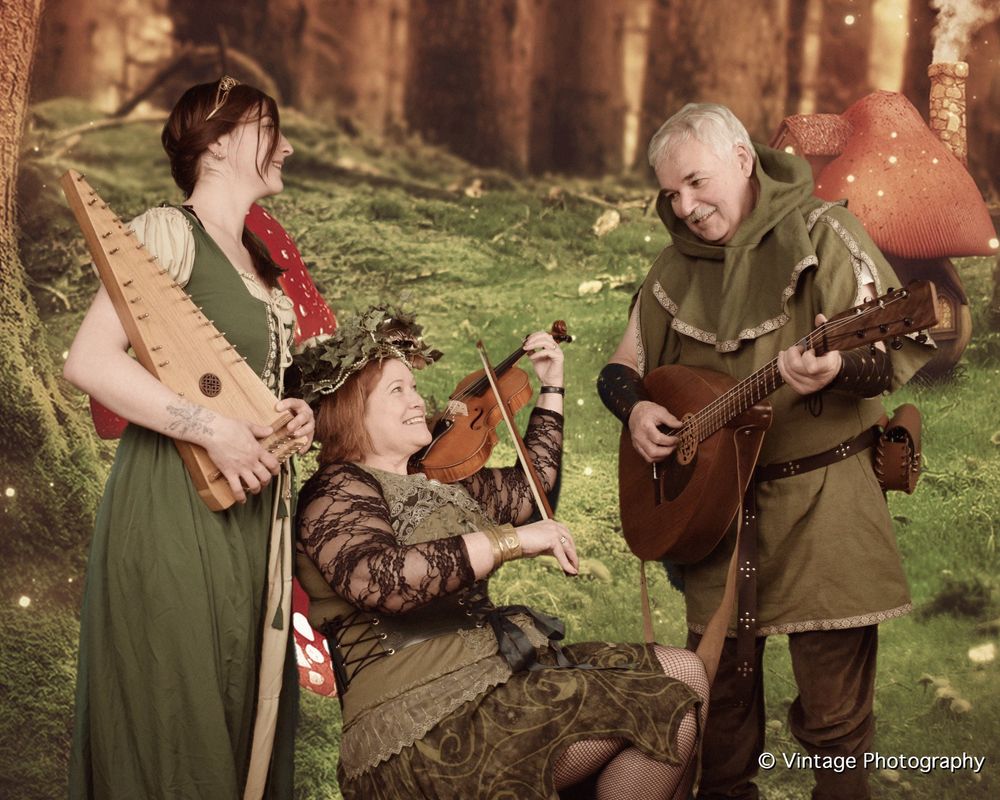 Love and betrayal, honor and deception: 
From Faeries to Finn MacCool, O'hAnleigh's sings the legends and ancient history of Ireland with a swagger sure to delight lords and ladies --
and everyone else not sitting on a cushion!  O'hAnleigh loves to participate in our local Renn Faires, playing sets to match the times, with costumes to pair.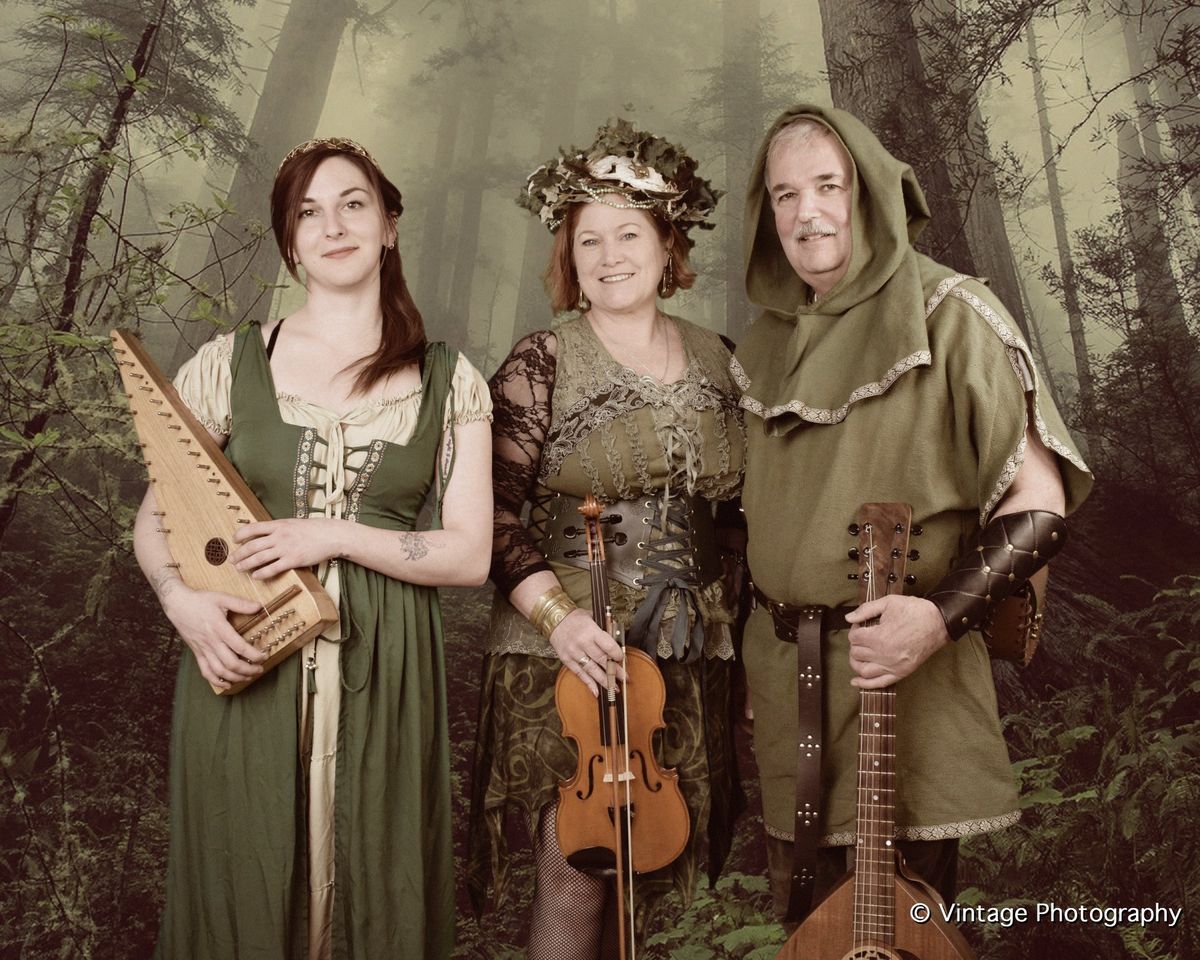 Be sure to check out our Renn Faire playlist on our YouTube channel, Ohanleigh band